Equity, Access, and Innovation for all students with application streaming
Application Streaming enables consistent access to applications for innovation on any device at any bandwidth > 50kbs.
30 million Chromebooks shipped in 2020.
But they don't provide equitable access to innovation.

https://techreformers.com/k-12-up-in-the-air-about-the-cloud
While some students go home with just a Chromebook, others eschew the simple laptop and log into their desktops. A powerful processor and graphics card enables them to go deeper into programs introduced at school in CTE, graphics, multimedia, computer science, and other classes. Programs such as Adobe Photoshop, Adobe Premiere, Autodesk, Blender, Project Lead the Way, and Visual Studio need a standard Windows or Mac computer. Or, these lucky students may do competitive gaming, now an avenue to a college scholarship. Students with just Chromebooks or low-power laptops or home computers are missing out again on opportunities.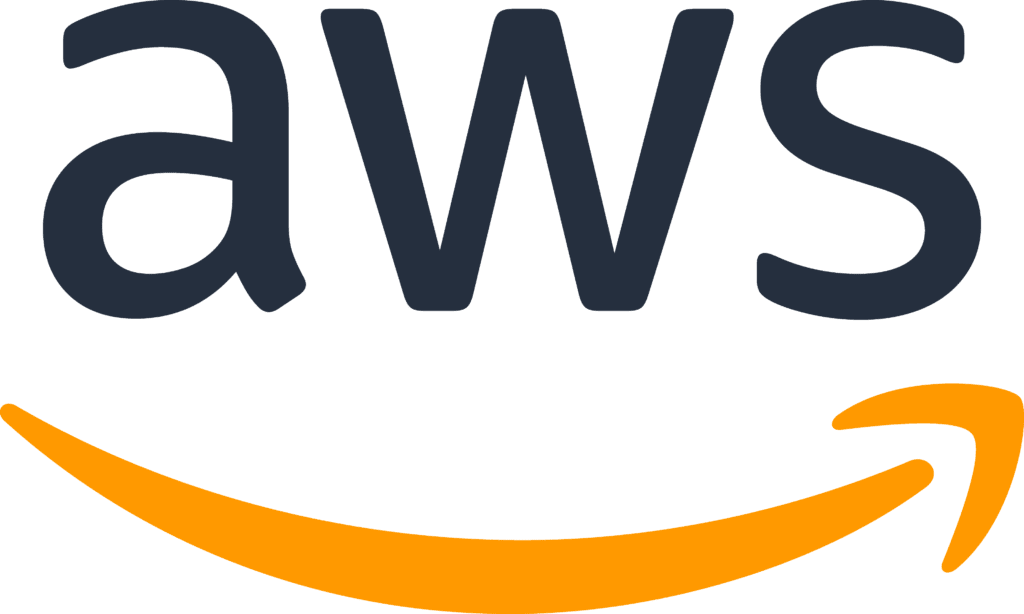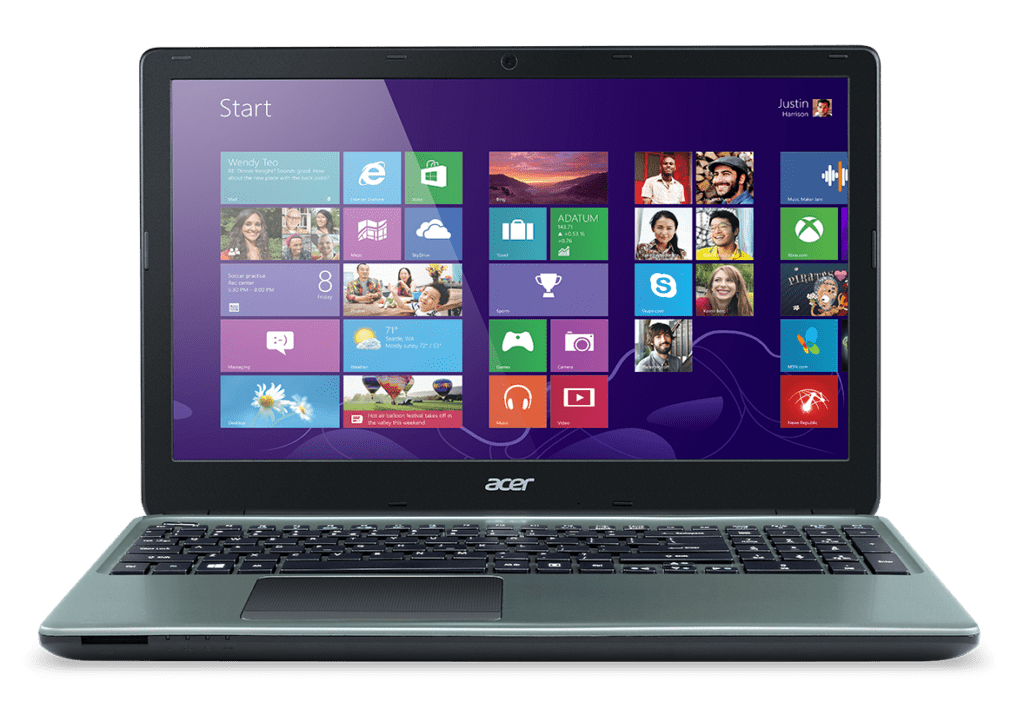 Hosted Applications for Chromebooks. Enable all students to access high-end applications anytime, anywhere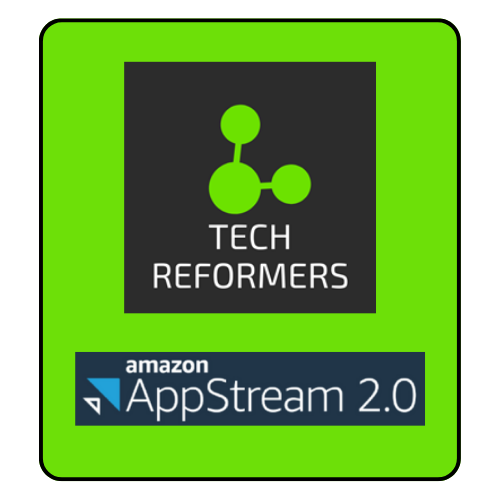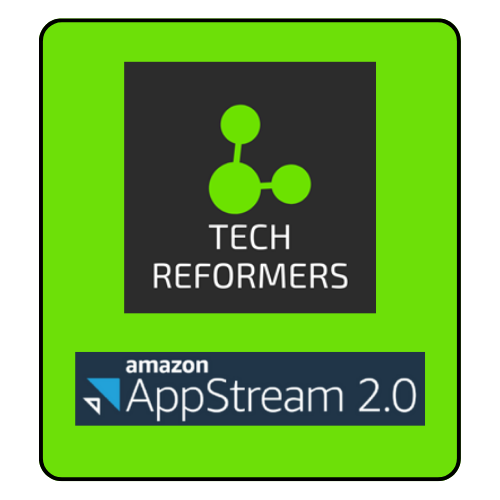 High-end applications for any
devices including Chromebooks and older desktops.

Equitable access to all students regardless of their home computer or bandwidth.

Quickly provisioned on a fully managed cloud infrastructure.

Per student pricing with unlimited usage.

Integrated with school districts' Google Drive or Microsoft OneDrive for integrated storage

Single Sign-in with Active Directory, Google, Clever, or ClassLink

Managed entirely by
Tech Reformers
Register to win a
Tech Reformers' Yeti
Also, we can set up a custom demo with Adobe Creative Cloud, 3D apps, Gaming, or your choice.
Application Streaming from the Cloud Delivers Equity
Make students innovators
24 hours a day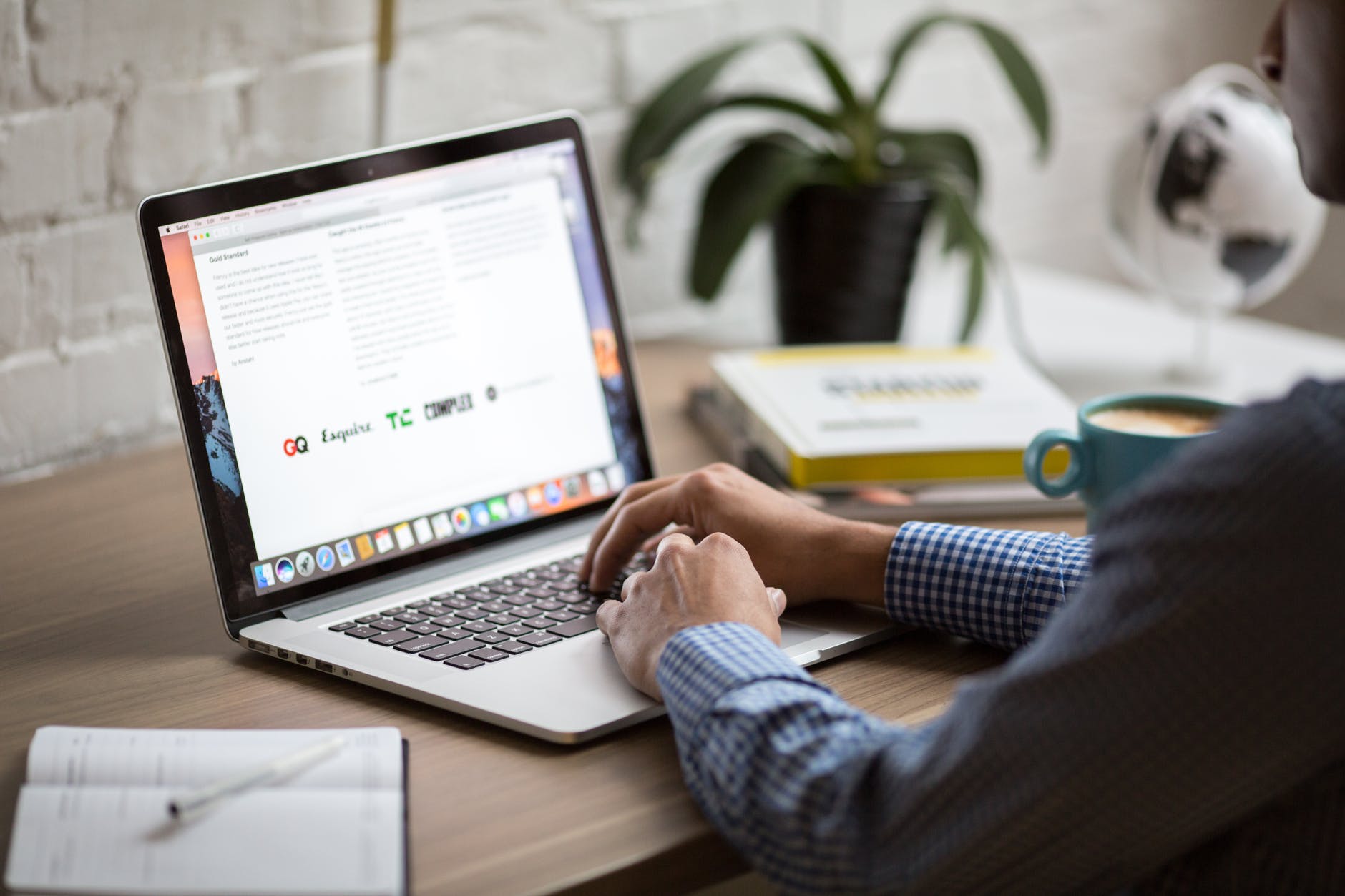 With the cloud, the opportunity gap disappears. A Chromebook or any home computer with an internet connection can tap into all the powerful applications streaming from powerful computers in the AWS cloud. For example, Fife School District deployed AWS Workspaces and AppStream 2.0 to "make students innovators 24 hours a day," and it "fills a void in equity in education."

Tech Reformers offers Amazon AppStream 2.0 on a per-student subscription basis. Districts simply tell us what app they want and for how many students. So, districts can focus on applications and not infrastructure or support.
Fully-Managed App Streaming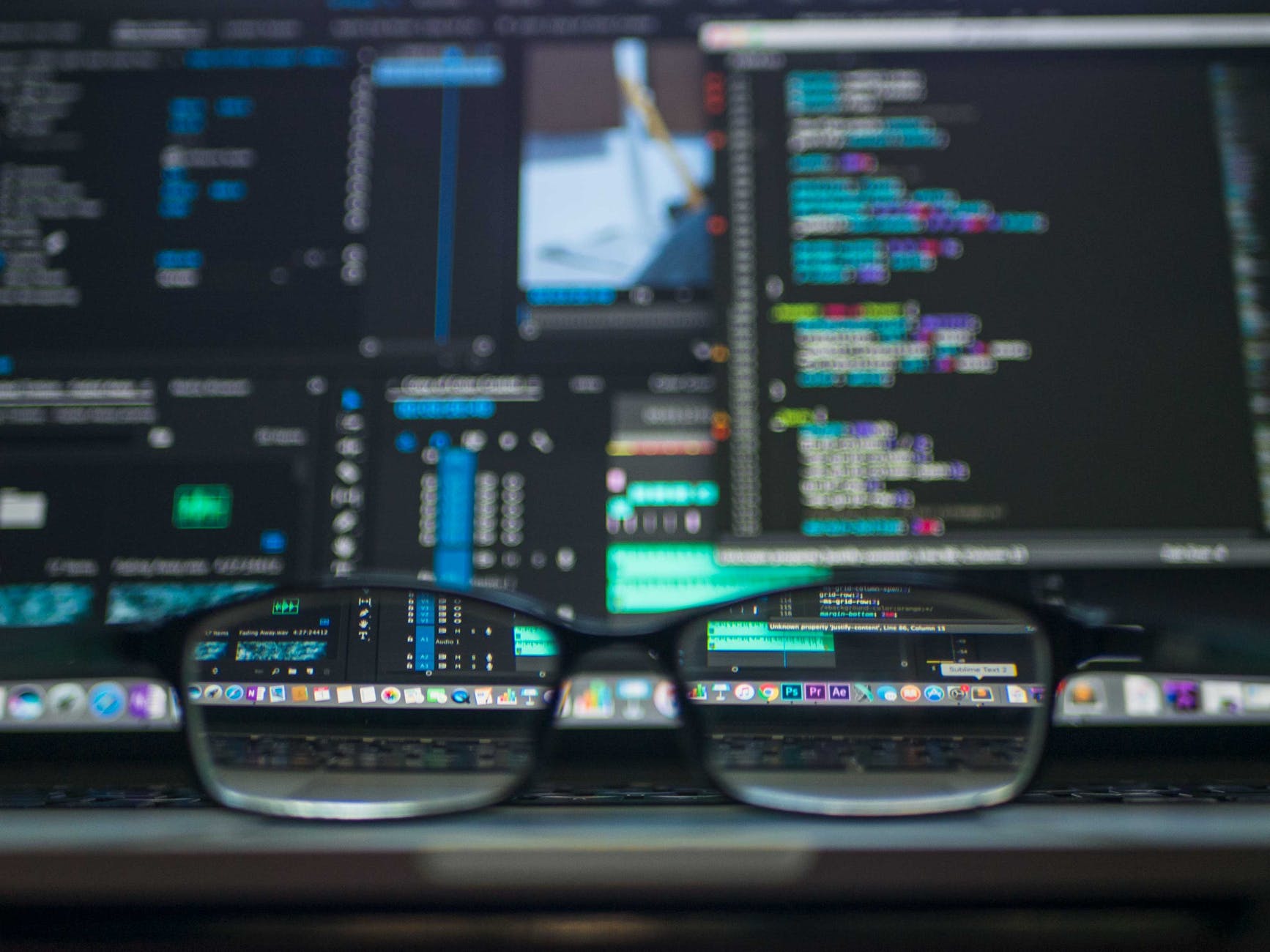 TR | Stream Offers Districts
Fully-Managed App Streaming
TR | AppStream 2.0 combines Amazon AppStream 2.0 with fully managed services. School Districts just determine the applications they want for their students and how many students they have to access it. No configuration or VDI environment required
Key Features
Leverage Secure, reliable, and scalable access to applications and non-persistent desktops from any location
Support student learning environments and enable online learning with Chromebooks or other lightweight systems even over poor network conditions with easy, reliable access to applications and resources.
Students access applications for CTE, high-end graphics, video, and computer science
Tech Reformers' will host any application selected by the district and make it available to students over a streaming connection. Examples include Adobe Photoshop, Adobe Premiere, Autodesk, Blender, Project Lead the Way, and Visual Studio. Finally, all Windows applications are available on a Chromebook.
Fully Managed and Integrated
TR | AppStream 2.0 provides the full virtual environment to stream applications. Therefore, district staff does not need to build infrastructure or manage resources. Tech Reformers will integrate with Active Directory or Google for authentication and the schools' Microsoft OneDrive or Google Drive for integrated storage.
Predictable, low-cost pricing
TR | AppStream 2.0 is priced on a per-student basis with unlimited use for students. So, districts do not need to worry about time online or bandwidth costs.
Excellent Performance and Support
TR | AppSteam 2.0 uses auto-scaling because this makes sure that enough application resources are available to your students. Applications are immediately available with no boot-up time. Help desk support is available via email and chat.
---
What do you get with Tech Reformers?
• Fully hosted Application Streaming
Any application selected by the district can be streamed to Chromebooks. Therefore, all students indeed get access.

• Equitable Access to Innovation for All Students Anywhere
All students can access applications from Chromebooks whether at home or in the district. Remove redundant computer labs.

• Predictable per-student pricing
There is no need for school districts to worry about building out a virtual desktop infrastructure (VDI) either in their data center or cloud. No up-front costs. Steaming costs are included. No per-minute costs.
AppStream FAQs from AWS